Expressive Therapies/ Training
To be creative means to be in love with life. You can be creative only if you love life enough
that you want to enhance its beauty, you want to bring a little more music to it, a little more poetry to it,
a little more dance to it. — Osho
Expressive Therapies and Training can be helpful if: 
Do you sometimes struggle to verbalize how you feel but can draw, dance or act it out?
Do you enjoy writing for self-expression? 
Would you like to develop a therapeutic writing routine but aren't sure where to start?
Want practice rehearsing or role-playing a situation so it can go better?
Maybe you'd like to help others learn to use the arts to create change in their lives?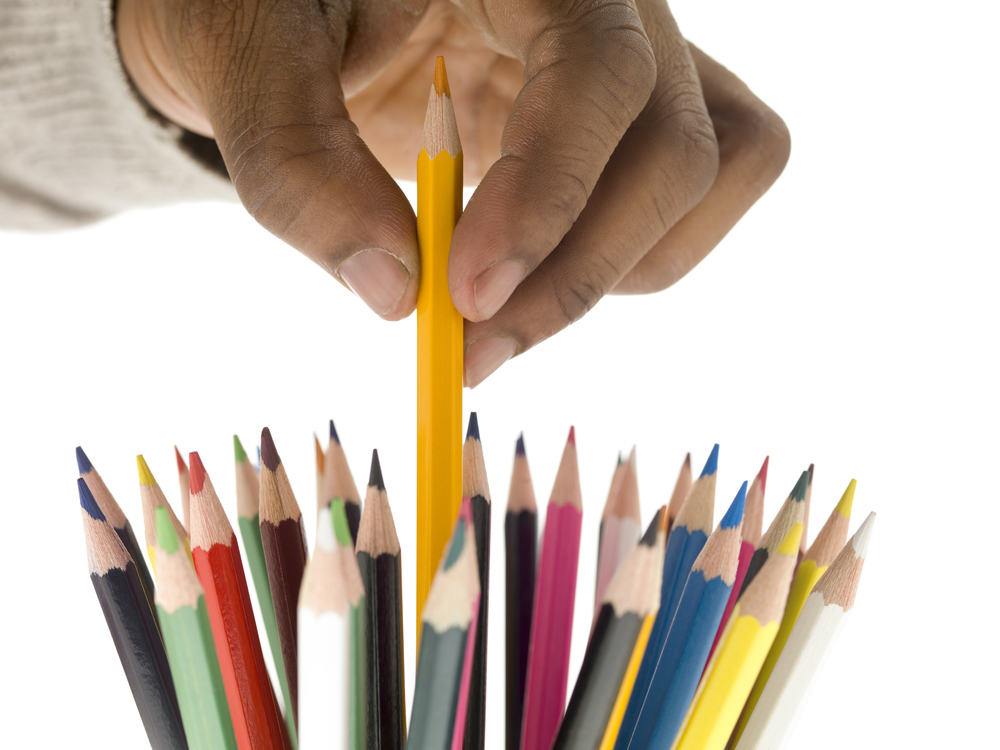 Many of us engage naturally in the arts in ways that feel helpful to us, whether it is a hobby of drawing or a love of dancing or a journal we have kept forever.  The field of creative arts therapies understands the innate power of these art forms (art, dance, drama, music, poetry, psychodrama) and the value of guided instruction for healing a variety of concerns (see www.poetrytherapy.org and www.asgpp.org for additional information).
With my training in therapeutic writing and in the action methods of psychodrama, as well as some of the other arts, I can help you to externalize what is long internalized, make visible what is hard to see or express what matters to you most. 
Research has proven that the use of expressive therapies, facilitated by a trained professional, can bring about improvements in communication and expression, and improve cognitive, physical, emotional and/or social functioning (see www.nccata.org for more information).
I can work with you individually, in a family setting, as a group, or you may attend one of my educational workshops!
Areas of Specialty:
Poetry and Journal Therapy and Training:
Expressive Therapies and Writing Peer Groups:
Expressive Therapies Danbury, Fairfield County CT, Expressive Therapies Mt. Kisco, Westchester County, NY
Restore Your Creativity, Wellness and Balance
Work with me and change your story, change your metaphors, and change your life!
(914) 572-3167