Coaching
The secret of change is to focus all of your energy not on fighting the old,
but on building the new. – Socrates
Have you ever had trouble making a plan and seeing it through?
Sometimes the support or educational help of a coach, and not therapy, is what is needed.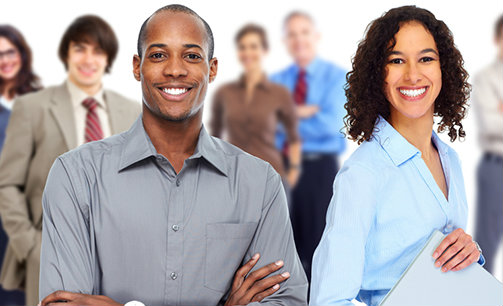 Coaching can be helpful if:
You are tired of feeling stuck and are want to take action!
You want help improving your communication skills and relationships.
You want to explore alternative career choices.
You wish to live a healthier lifestyle and aren't sure where to start.
You want more access to your creativity.
I offer coaching services in-person, by phone, or Skype. 
Areas of Specialty:
Life Coaching:
Are you living the life you want to live? You may know what brings you to coaching or you may not.
Maybe you want to experience increased happiness or work-life balance?
Perhaps you want to explore other career options or improve your social relationships? Learn More…  
Creativity Coaching:
Are you feeling blocked on completing a special project?
Do you want to tap into your creative potential but don't know how?
Maybe you have an important piece of writing or art making to produce but feel that somehow you just can't? Learn More…
Wellness Coaching:
Would you like to feel better, have more vitality?
Attain a weight or relaxation goal?
Lifestyle has been found to be the single most important factor in determining our pattern of overall health.  Learn More…
Restore Your Creativity, Wellness and Balance
Work with me and change your story, change your metaphors and change your life!
(914) 572-3167